Expertise at the service of people in developing countries, with strong moral and ethical values
ACK International is a consultancy firm specialised in the implementation of development cooperation programmes and projects.
Our company mobilises high-level skills and relies on a network of trusted experts.
Depuis 2016, nous avons accompagné plus de 100 projets pour plus de 40 clients différents.
The fair remuneration of our partners, the respect of ethical principles and the well-being of our employees are central to us.

Rural and agricultural development

Vocational training, education and employment

Natural resource management and climate change

Public finance and support to local authorities

Human rights, justice and security
Mainly in West Africa, the Maghreb and the Indian Ocean.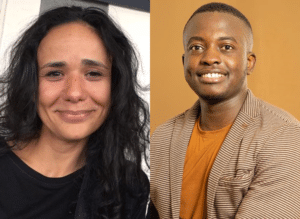 Depuis plusieurs mois maintenant, l'équipe d'ACK International s'est agrandie. En effet, deux nouveaux talents ont rejoint notre société en CDI : Mariem Fafin, en tant qu'Experte
Read more...