Expertise at the service of people in developing countries, with strong moral and ethical values
ACK International est un bureau d'études spécialisé dans la mise en œuvre de programmes et projets de coopération au développement.
Notre société mobilise des compétences de haut niveau et s'appuie sur un réseau d'experts de confiance.
Depuis 2016, nous avons accompagné plus de 90 projets pour plus de 40 clients différents.
Nous accordons une place centrale à la juste rémunération de nos partenaires, au respect de principes éthiques et au bien-être de nos salariés.

Rural and agricultural development

Vocational training, education and employment

Natural resource management and climate change

Public finance and support to local authorities

Human rights, justice and security
Mainly in West Africa, the Maghreb and the Indian Ocean.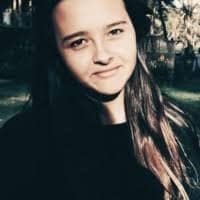 Après une année passée au sein de notre bureau d'études, d'abord en stage puis en CDD, Flore Chaumont quitte ACK International pour poursuivre ses études.
Read more...