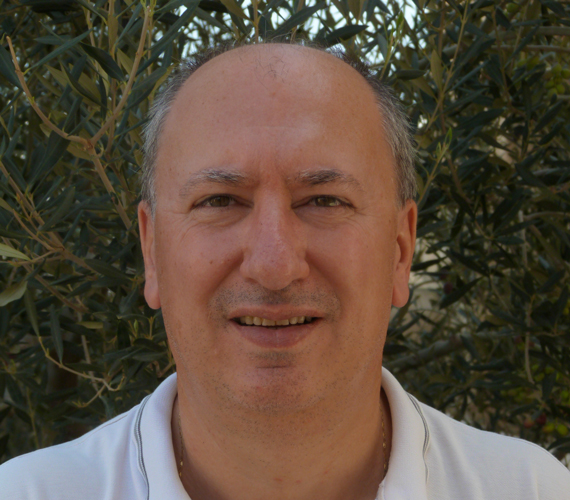 CEO & Manager - Expert in institutions, management, and rural development
33 years of professional experience in international cooperation in various fields of expertise: private sector, institutional and public finance, decentralisation, local development, rural, natural resources, pastoralism. 
With an agricultural, economic and legal background, Claude Mauret completed his education in 2013 with a master's degree from the École Supérieure de Commerce de Toulouse. He has developed an expertise in local development, rural development, natural resources, decentralisation and pastoralism through the implementation of major projects of the French, Danish and European Union cooperation 

He has acquired significant expertise in private sector support and microfinance. He also has significant experience in rural and pastoral hydraulics in the Sahel, where he started his career.  Over the last 10 years, he has also developed a strong expertise in the field of public finance (state, local authorities, public institutions) and the definition and implementation of the sector-wide approach in the agriculture, water, education and good governance sectors. 

Finally, his positions as director and manager in international projects and structures have given him a strong capacity and experience in human resources management, marketing, and financial management. He is also a farmer in France.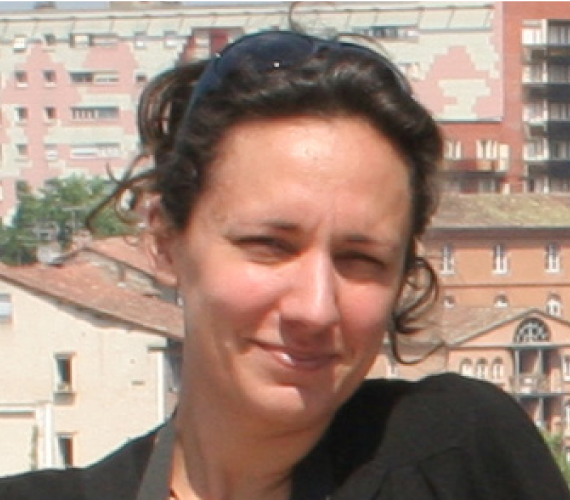 Expert in public policy, evaluation, and capitalisation
15 years of professional experience 

Caroline is a geographer in social sciences and has a master's degree in international project management. For the past 15 years, she has been working with cooperation agencies, NGOs, and local authorities on technical assistance missions (project management, capacity building) and short-term missions. 

She has carried out numerous project evaluations, situational and sectoral analyses, literature and desk reviews, needs identification studies, and stakeholder mapping. She works specifically on the sectors of education, vocational training, social policies, and local development. She has been living in West Africa for six years (Burkina Faso and Senegal) and has also spent two years in Central Africa, in Gabon for the Central African Protected Areas Network, and in French Guiana.

She has been living in West Africa for six years (Burkina Faso, then Senegal and now Niger), and has also spent two years in Central Africa in Gabon for the Central African Protected Areas Network, as well as in French Guyana.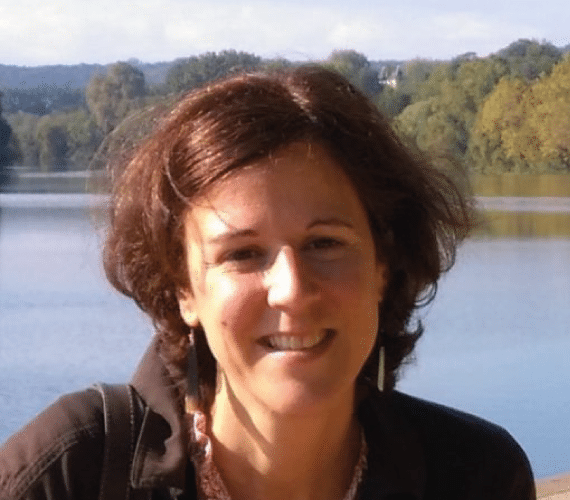 Expert in forest, climate, and rural development
15 years of professional experience 

Adeline is an agricultural engineer with a specialisation in forestry. She has spent a large part of her career in an international context, working for a development cooperation consultancy specialising in the environment, and then for an agricultural NGO.   She has then been able to develop expertise in the fields of sustainable forest management, climate change mitigation and adaptation and environmental preservation in relation to rural development.

Adeline has conducted missions in Central Africa (Gabon where she lived for two years, Cameroon), West Africa, Madagascar and Latin America. In her areas of specialisation, Adeline coordinates multi-year projects, carries out feasibility studies, analyses and diagnoses and implements training missions.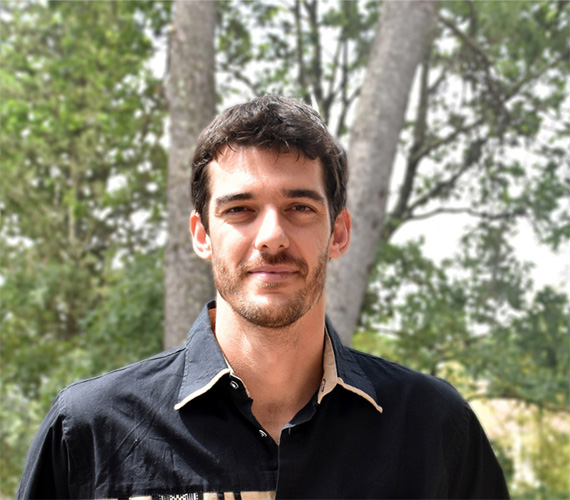 Expert in agriculture, fisheries, environment and natural resources management
13 years of professional experience

Gabriel returned to France in 2018 after 10 years of expatriation and has been working for ACK since the end of 2019. As an agricultural engineer specialising in tropical and Mediterranean livestock, he has broadened his skills in the fields of rural development in southern countries, and in particular in sustainable and climate-smart agriculture: agro-ecology, agroforestry, watershed protection, development and management of irrigated areas, integration of agriculture and livestock.

Fluent in English, Spanish and Malagasy, he is versatile and has nearly 13 years of international experience, mainly in sub-Saharan Africa and Madagascar, but also in South America and East Africa. Gabriel worked for 5 years as a technical assistant in Madagascar, first on a project to promote the milk sector, then on a project to promote agro-ecology and protect watersheds around rehabilitated irrigation schemes. He has several references in evaluation and formulation.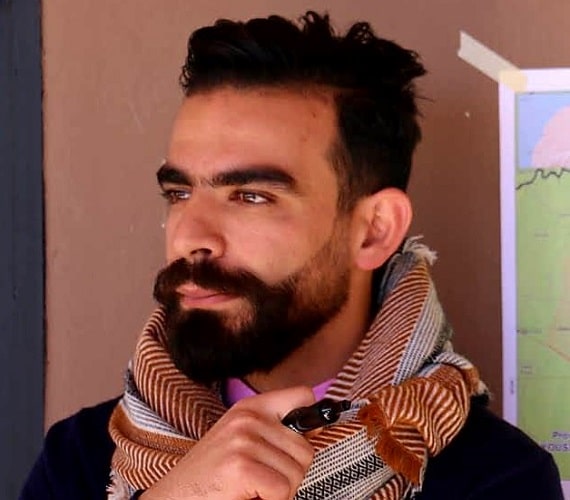 Expert in rural development and agricultural advisory
12 years of professional experience
Taha joined the ACK team in December 2020. He is an agricultural engineer with 12 years of experience in NGOs and consultancies in the Maghreb region (Morocco-Algeria and Tunisia). He speaks French, Arabic and English. Taha started his professional career in 2010, in Morocco. Since 2015, he has been coordinating multi-country projects in North Africa where he has developed a very diverse and rich network.

He has extended his expertise in the areas of needs assessment, project design and financing, structuring of agricultural sectors, support to professional organisations, analysis of public policies and assistance in decision-making and strategic choices. He has worked as a consultant for several consultancy firms, particularly in the sectors of professional integration of rural youth, strategic planning, participatory management of natural resources, training and agricultural advice.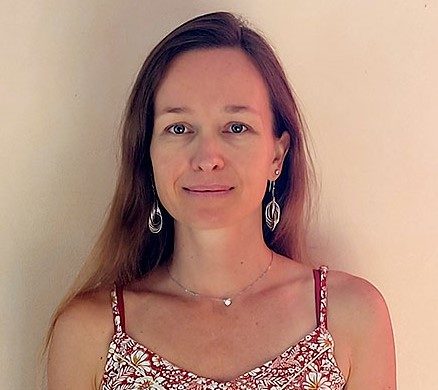 Expert in rural development and agricultural advisory
12 years of professional experience

Marta graduated in 2008 as an agricultural engineer (SupAgro Montpellier). Initially specialised in livestock systems in the South, she has gradually broadened her skills to several areas of international rural development, and in particular to support for producers' organisations, support for the development of value chains and agricultural consultancy.

Marta has 12 years of professional experience, 11 of which in sub-Saharan Africa and Madagascar, but also in South America and Central Europe. Her various technical assistance missions (Madagascar - 6 years, Burkina Faso (and Ivory Coast) - 3 years, Tanzania - 2 years) and consultations have developed her versatility, her management and capacity building skills and her expertise on various issues such as agro-ecology, support for young producers and the territorial approach.

Coordinator of a cross-cutting project in 5 countries (from 2014 to 2018), she has developed her expertise in the facilitation of capitalisation work and evaluative approaches (impact studies, change-oriented approaches). Marta speaks French, English, Spanish, Polish and Malagasy. She joined the ACK International team in September 2021.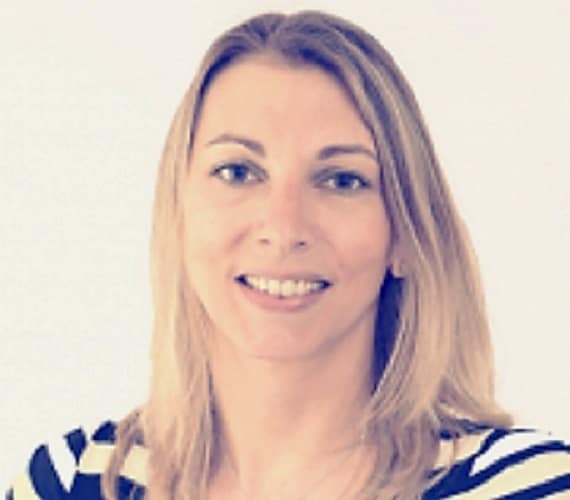 Géraldine holds a Bachelor's degree in Accounting, Commerce and Management and joined ACK International in January 2019. Between 2003 and 2012, she worked as a management assistant for several companies in the Toulouse region. She then continued her professional career at Compass Group, as Administrative Manager from 2012 to 2018.

Since the beginning of 2019, she is the Administrative Manager of ACK International, in charge of the coordination of administrative, financial and accounting tasks, as well as the administrative management of human resources.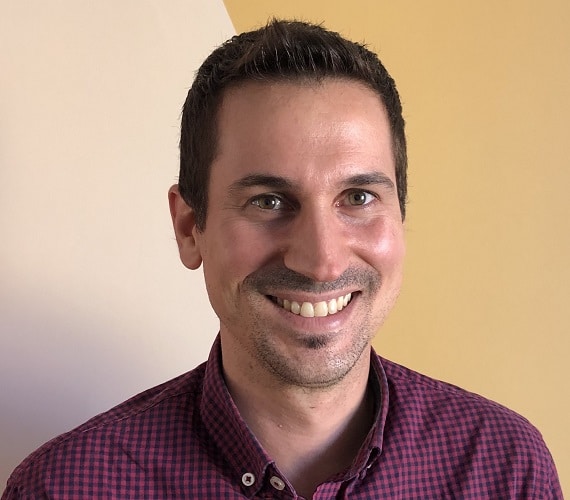 Romain joined ACK in September 2020.

He holds a Master's degree in Latin American studies

 from Sciences Po Grenobleand has a solid expertise in communication and international project management. Fluent in English and Spanish, he has worked in an environmental NGO in Mexico and also accompanied a European research project in a French public laboratory for 2 years.

Romain is responsible for the execution of the commercial formalities and manages the communication.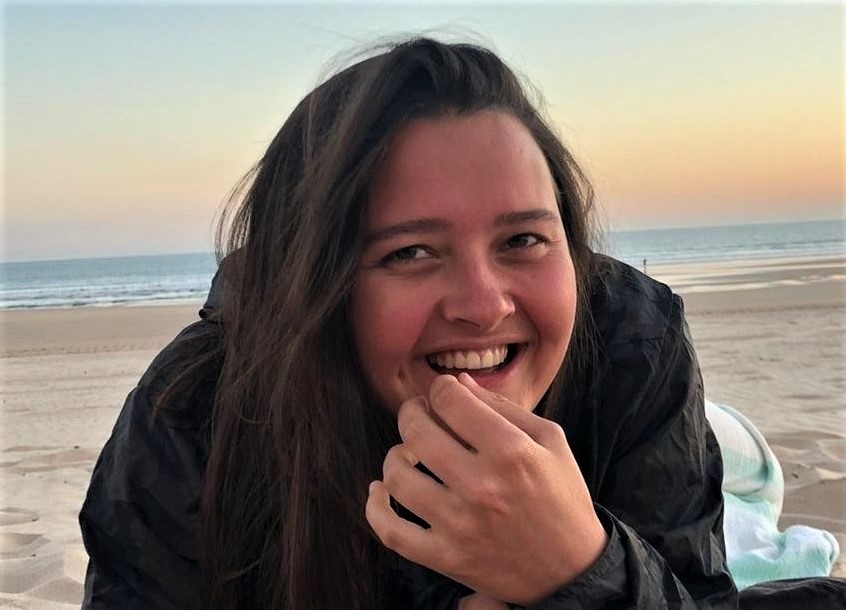 Expert in management, entrepreneurship, and environment
Flore joined ACK in June 2021. She is a Master's student in Sustainable Development Management at Sciences Po, and has spent most of her life in Africa, where her family has lived successively in Côte d'Ivoire, Senegal, Burkina Faso, Ghana and Kenya.

After completing an international baccalaureate, she completed a double degree in management at two schools: Neoma in Reims and Northeastern University in Boston, where she specialized in entrepreneurship. Finally, she joined Sciences Po Paris to pursue a Master's degree in Sustainable Development Management, which she will complete in Brazil for her second year of study.

During her studies, Flore gained 2 years of experience in various fields: marketing, human resources and sales. After her double degree, she worked in Nairobi in a design studio where she assisted in the production of objects with Kenyan artisans from disadvantaged backgrounds, and where she was responsible for establishing a CSR strategy for the company.